Records were broken this week in Indiana.
It's been in the 80's and sunny. In March. In Indiana. 
We somehow skipped right out of winter and dove into summer for the moment.
We're walking on sunshine and it feels so so good.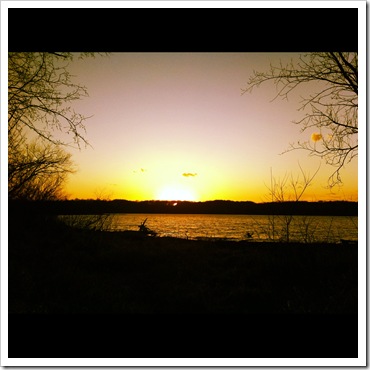 From sunup to sundown, we're milking it for all it's worth.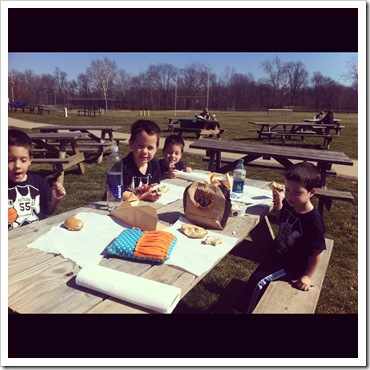 There have been impromptu picnics in the park…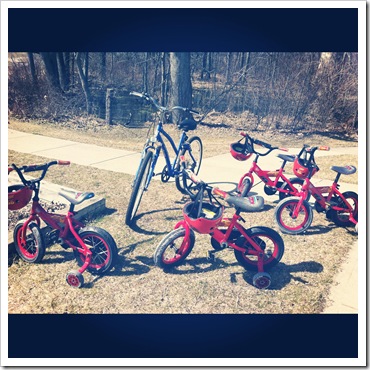 Bike rides in the neighborhood…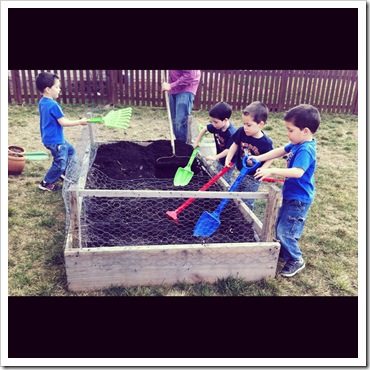 Digs in the dirt…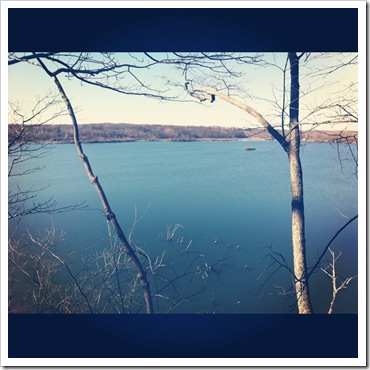 Long walks around Eagle Creek…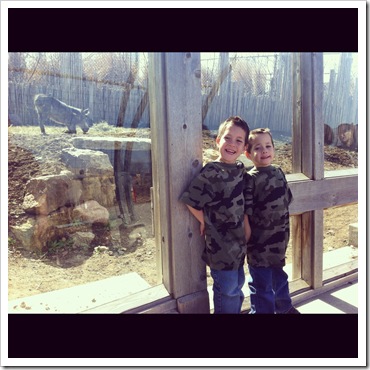 And trips to the zoo.
Laundry is completely optional on perfect days, right?