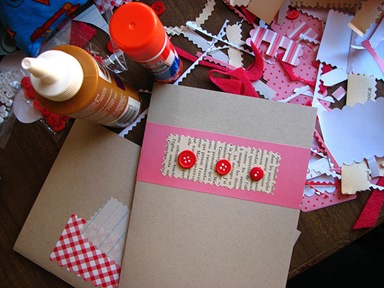 I LOVE that Valentine's Day is just around the corner!  With 5 BOYS in my life, this mama NEEDS a girlie holiday! =)
I'm not the sparkliest embellishment in the craft store, but I do love an easy homemade valentine craft. My kind of DIY involves no sewing machine, power tools, or specialty products.
Simple and from the HEART. Bonus points if you can make it with your kids!
Here's a few of my favorite homemade Valentine crafts that look simple to recreate: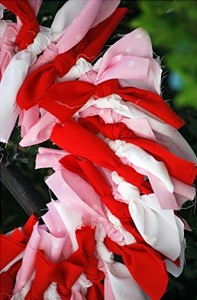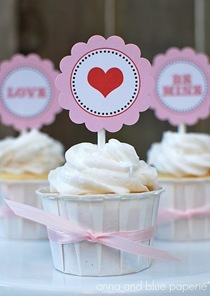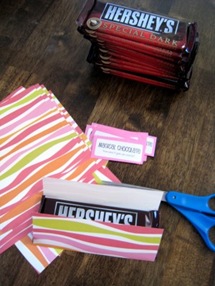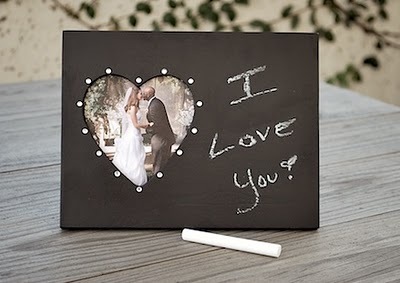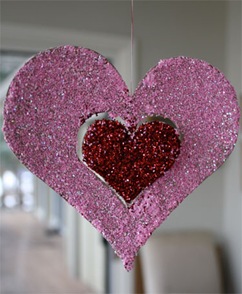 Do YOU have a Valentine's Day Craft you'd like to share?  Link it on up!  (Just link back to this post so we can share the great ideas with one another, m'kay?)