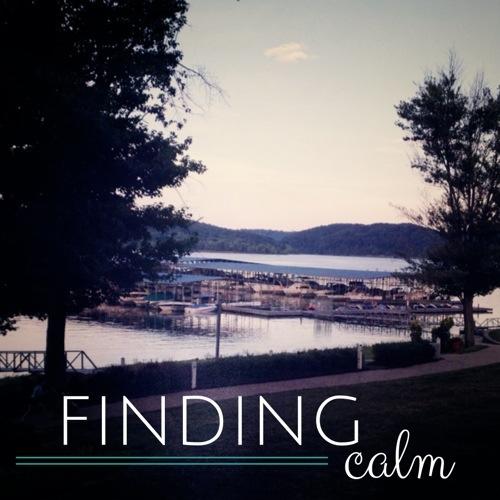 Every now and then go away and have a little relaxation. To remain constantly at work will diminish your judgement. Go some distance away, because work will be in perspective and a lack of harmony is more readily seen. – Leonardo Da Vinci
Your comments and input on our not saying goodbye to dating through marriage has been food for thought all week, and I am so excited to tackle this topic more together.
Brady's parents have graciously given us some time off this week, which was much needed and appreciated. And although my heart is a little incomplete when we aren't all together, I know this is good. This is good.
We spent a night on the lake last night that was heavy in conversation an commitment. We're being renewed through this short time of calmness.
And hopefully recharged when we pick up the little turbo children this evening.